Over 150 years ago, Anthony Vidal was born in Barcelona, Spain. A young man with a spirit for adventure, he sailed across the world to New Zealand arriving in 1888 with just an apple and a penny in his pocket. He joined his uncle Joseph Soler, one of New Zealand's pioneering vintners, and together they worked hard to clear the wild and undeveloped landscape for vineyards. Anthony's subsequent years were spent viticulture and winemaking at his uncle's side using techniques from their homeland to train the had extraordinary patience and would wait for years before they released each vintage at its optimum quality.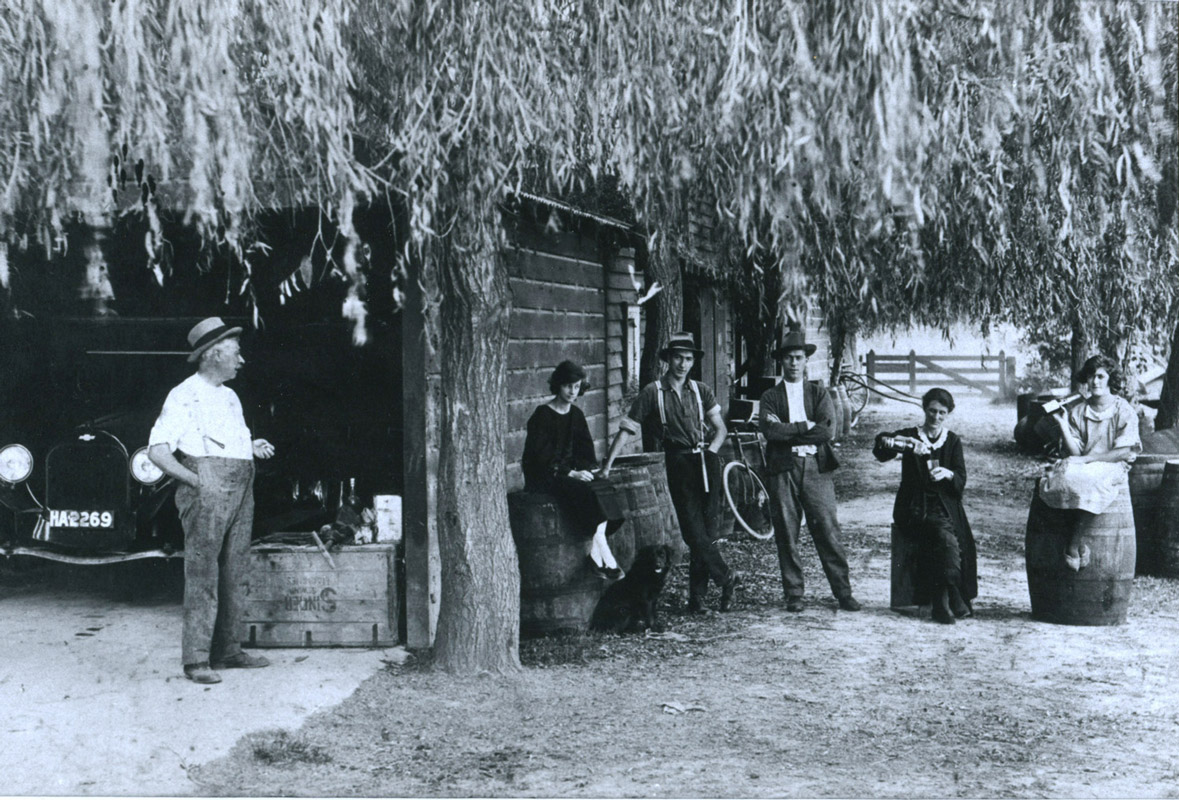 Historic photo of Vidal Estate Wine vineyard - Vidal Estate Wine Cellar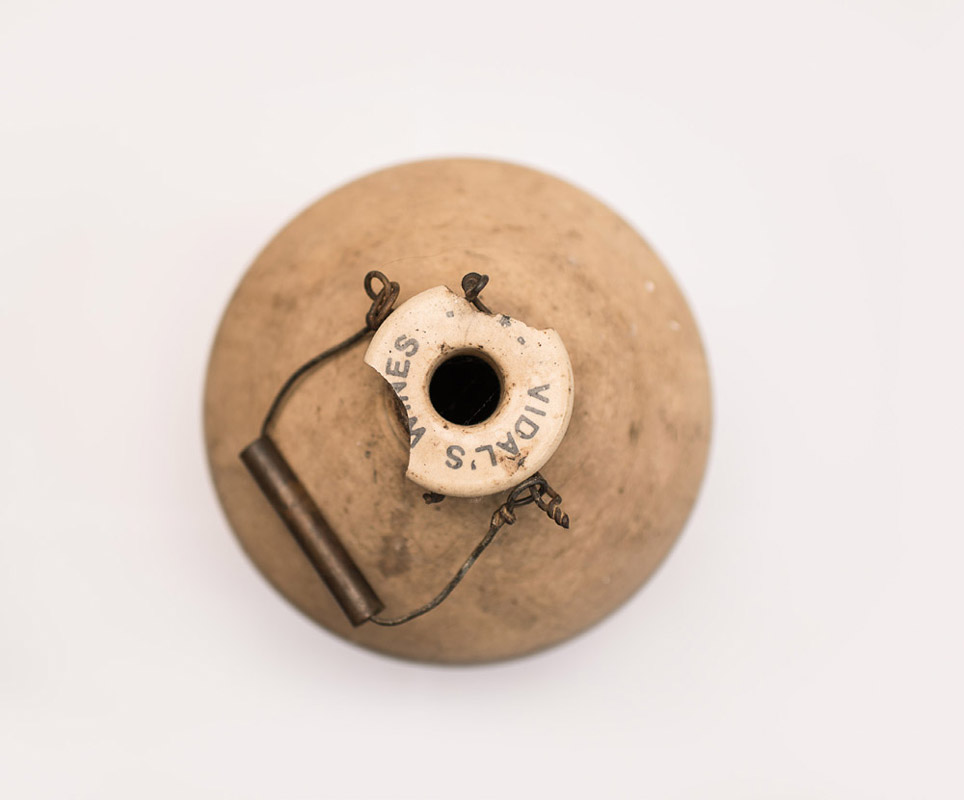 Original urn - Vidal's Wines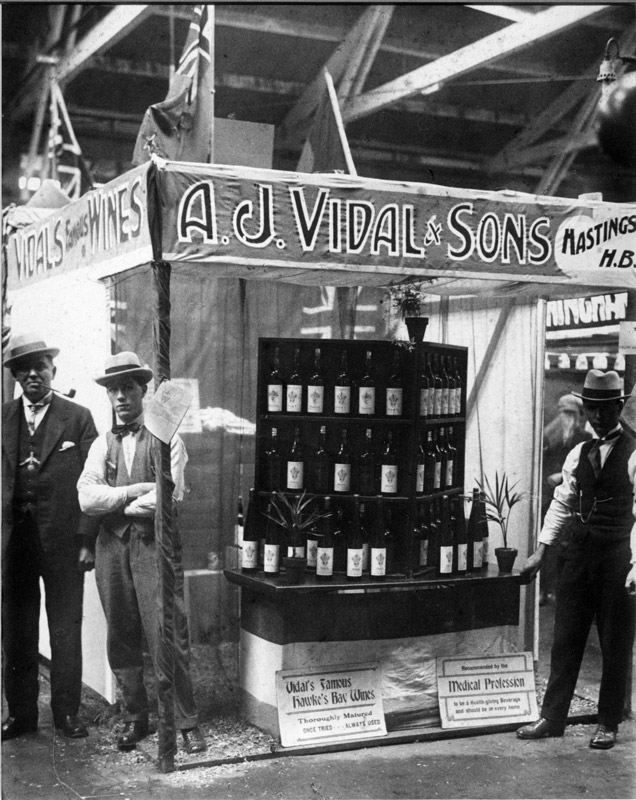 Heritage A. J. Vidal & Sons Wine Stand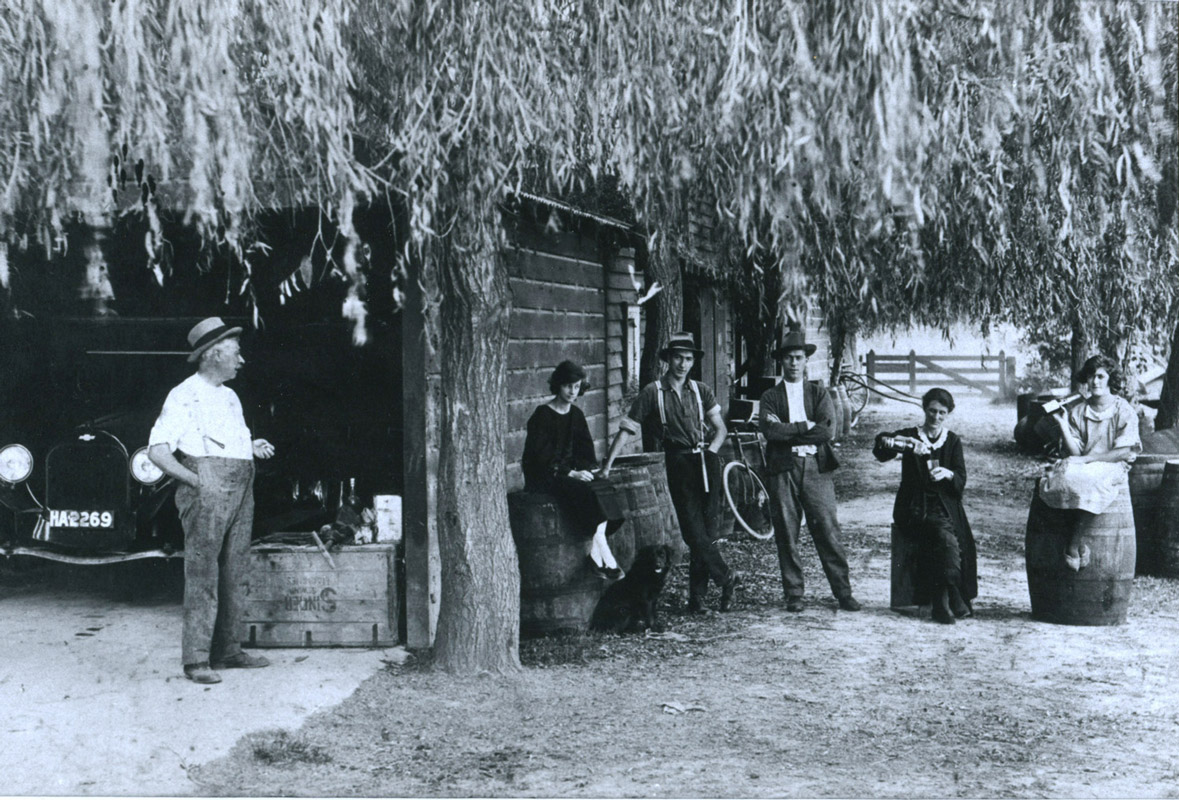 April 24 1906 - Vidal Estate wine tasting and launch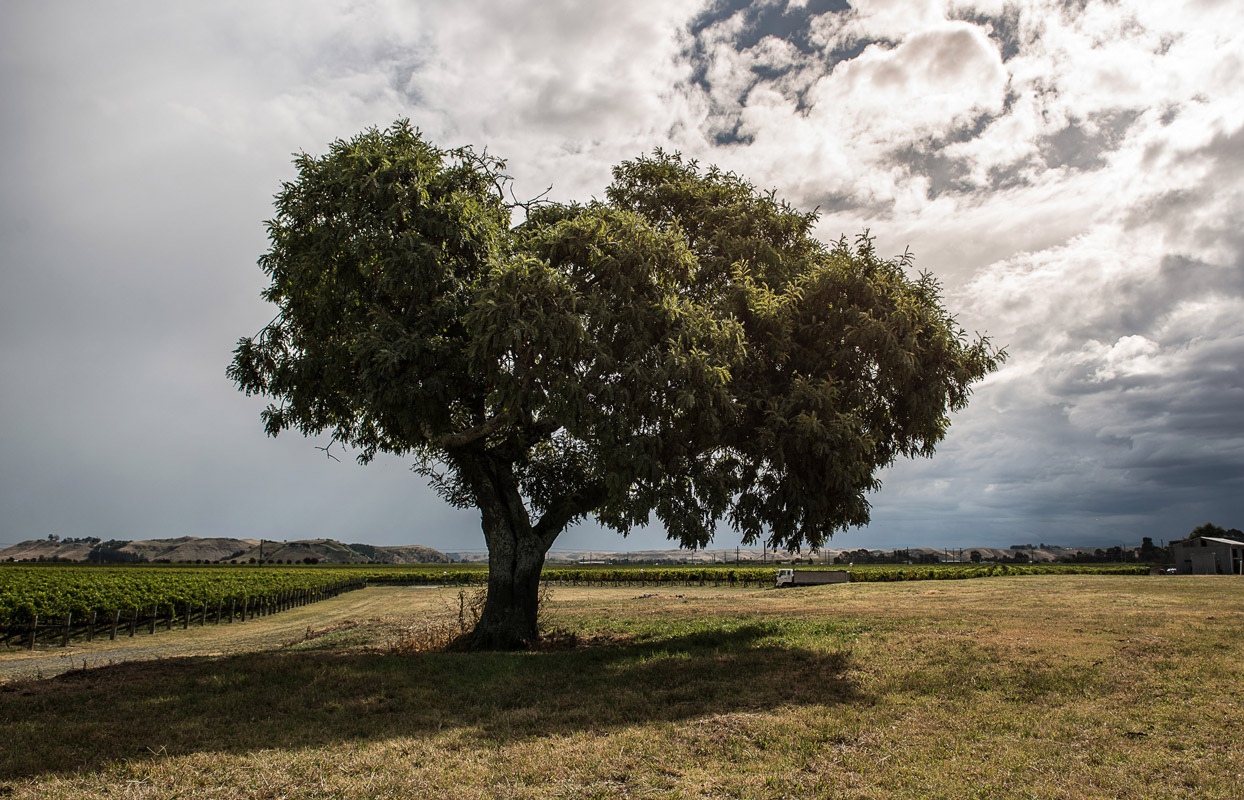 Lone tree in Vidal vineyard Vidal Estate, Hawkes Bay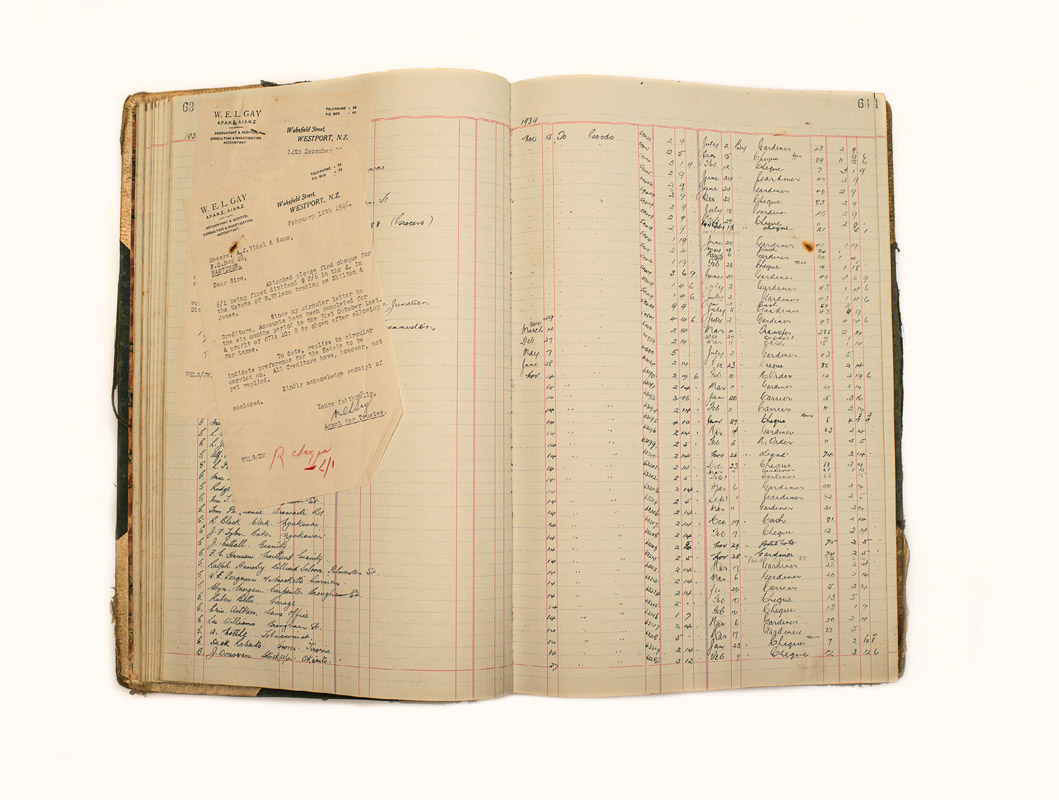 Original wine orders notebook - Vidal's Wines
In 1900, Anthony set out to produce wines of his own in a nearby township but his plantings were unsuccessful. Frustrated by the unsuitable soil and climate, Anthony began a search for the perfect growing region to produce the high quality continental style wines he favoured. He found it in Hawkes
Bay, purchasing an old racing stable which he con verted into rudimentary cellars and established Vidal in 1905. Success followed quickly, underpinned by his patient and natural approach to winemaking.
TODAY WE CONTINUE THIS APPROACH, PRODUCING UNIQUE, TERROIR-DRIVEN WINES FROM OUTSTANDING SITES IN HAWKES BAY AND MARLBOROUGH THAT WE TAKE TO THE WORLD.
Vidal was established after a long search by Anthony Vidal for a New Zealand wine growing region with natural potential culminated in Hawkes Bay, marking the beginning of an enduring ambition to produce the best possible wine from the New Zealand landscape. This ambition saw Vidal expand to Marlborough to produce outstanding wines for which New Zealand is famous for worldwide.
Vidal Estate is dedicated to environmentally friendly winemaking and sustainable winegrowing practices. This mindset is reflective of the respect that Vidal Estate has for the land and increases quality assurance from vineyard through to finished wine.